I've been crafting but not posting, so I thought I'd catch up today.
Crochet: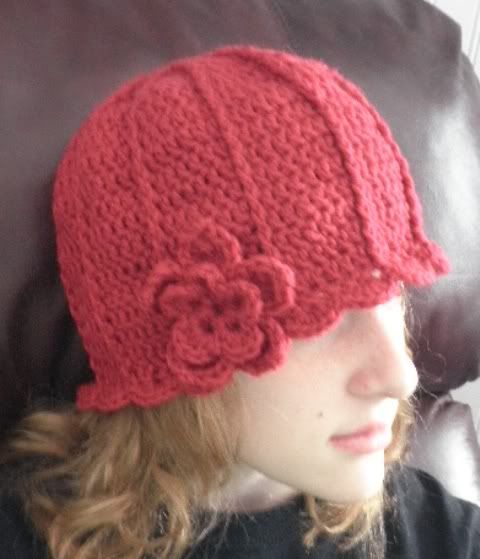 Sewing: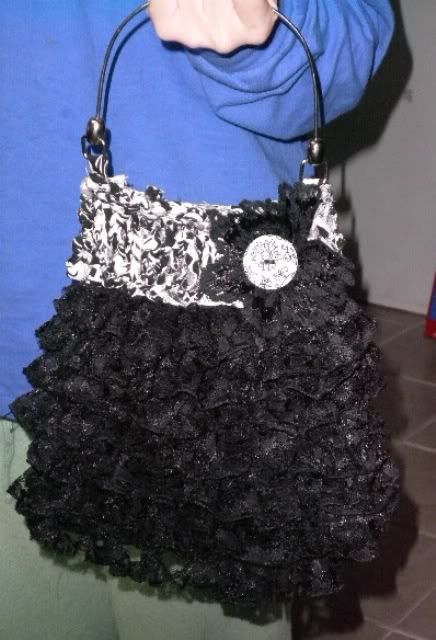 Polymer clay: My first attempt was a *little* overdone. Hey, he's a crusty old pirate...literally.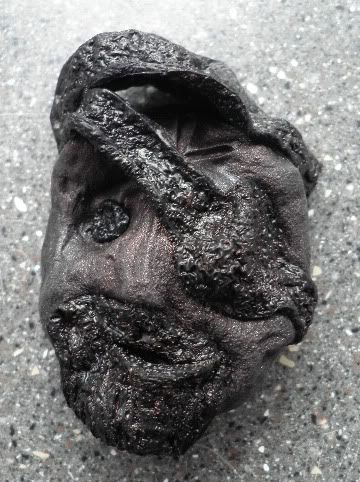 Triangle beads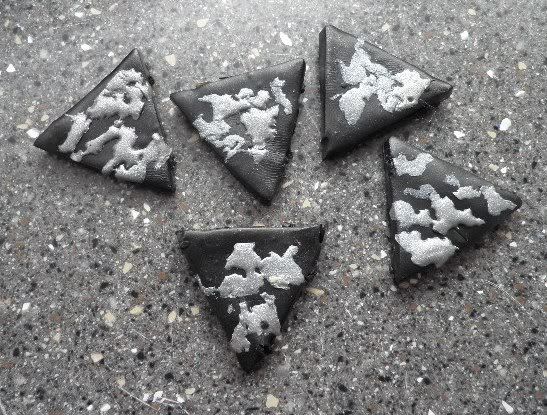 X's and O's from a beading magazine. This one is black and silver with cobalt and black diamond swarovski crystals.

I made another one with pearls and Pacific Opal swarovskis.